metal bolt die
Model No.

Custom mold 001

Made in

Taiwan
metal bolt die
Spec
Mold Base:HASCO standard, European standard, World standard
Mold Material:German and Japan import steel
Mold life:20-100million shots
Mold software:Pro-E,soildworks
Product name:metal bolt die
Products Certifications:Upon on Customer's requirements, CE / SGS / FDA...are available
Key Features
metal bolt die
We are a professional metal bolt die, punch die making factory with Hasco standad, European standar quality.
We are experienced in building the dies for stamping, bening & punching for forming metal parts in OEM & ODM projects.
We use German and Japan imports steel to make our die sets, steel available with Buderus, Assab, AISI & JIS, P20, H13, Starvax 420. - We are capable in dealing aluminum stamping die, sheet metal stamping die & stainless steel stamping die.
We provide cutomized molding, coating & assembly service as well.
We can also make a specialized tooling to cut or to shape material for custom-made projects need.
The press die we make can cover a wide range of products from simple metal parts to complex metal pieces.
Progressive pressing die and bending die is availabel per each project need.
Intertech is a professional metal stamping, custom metal stamp & stamping car part services Supplier. Find more metal stamping, custom metal stamp & stamping car part services information here or contact us for full service.

Intertech is a company specialized in injection die factory. Our products are widely applied to injection die factory.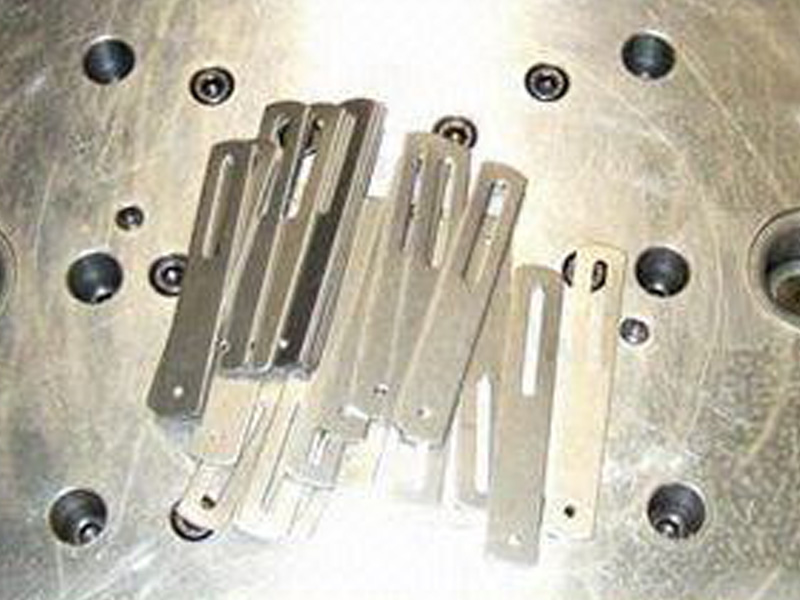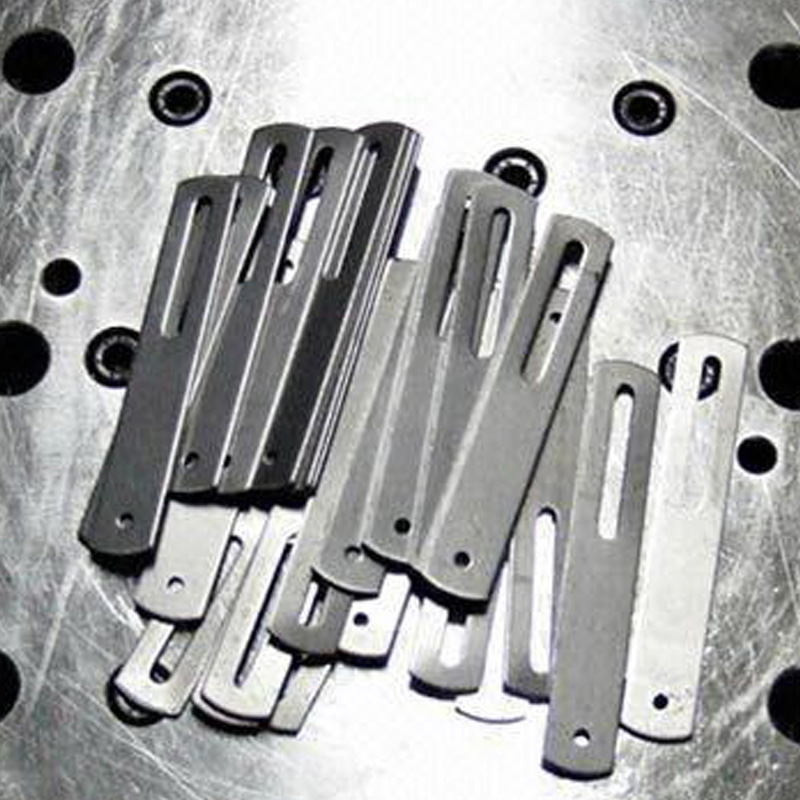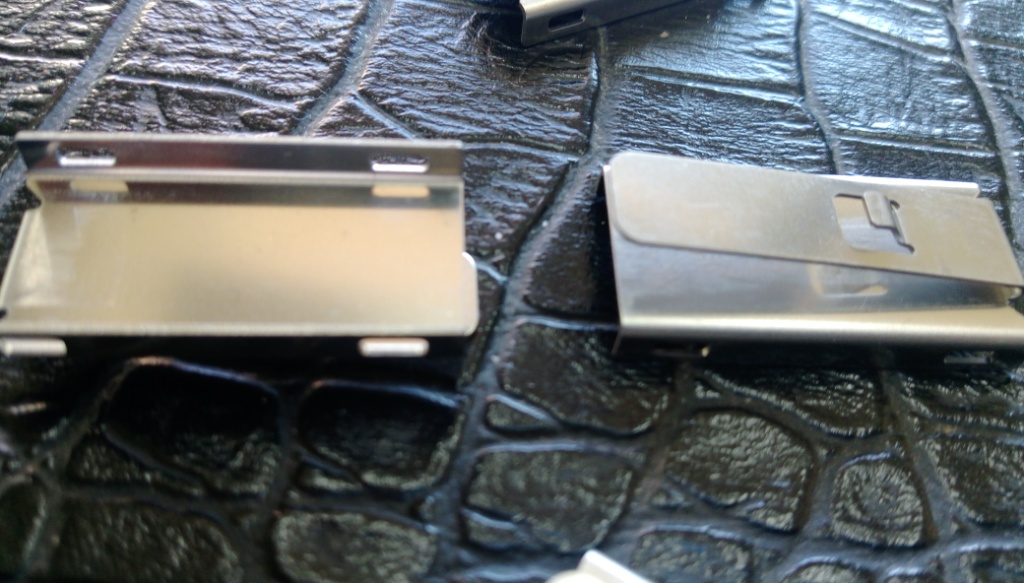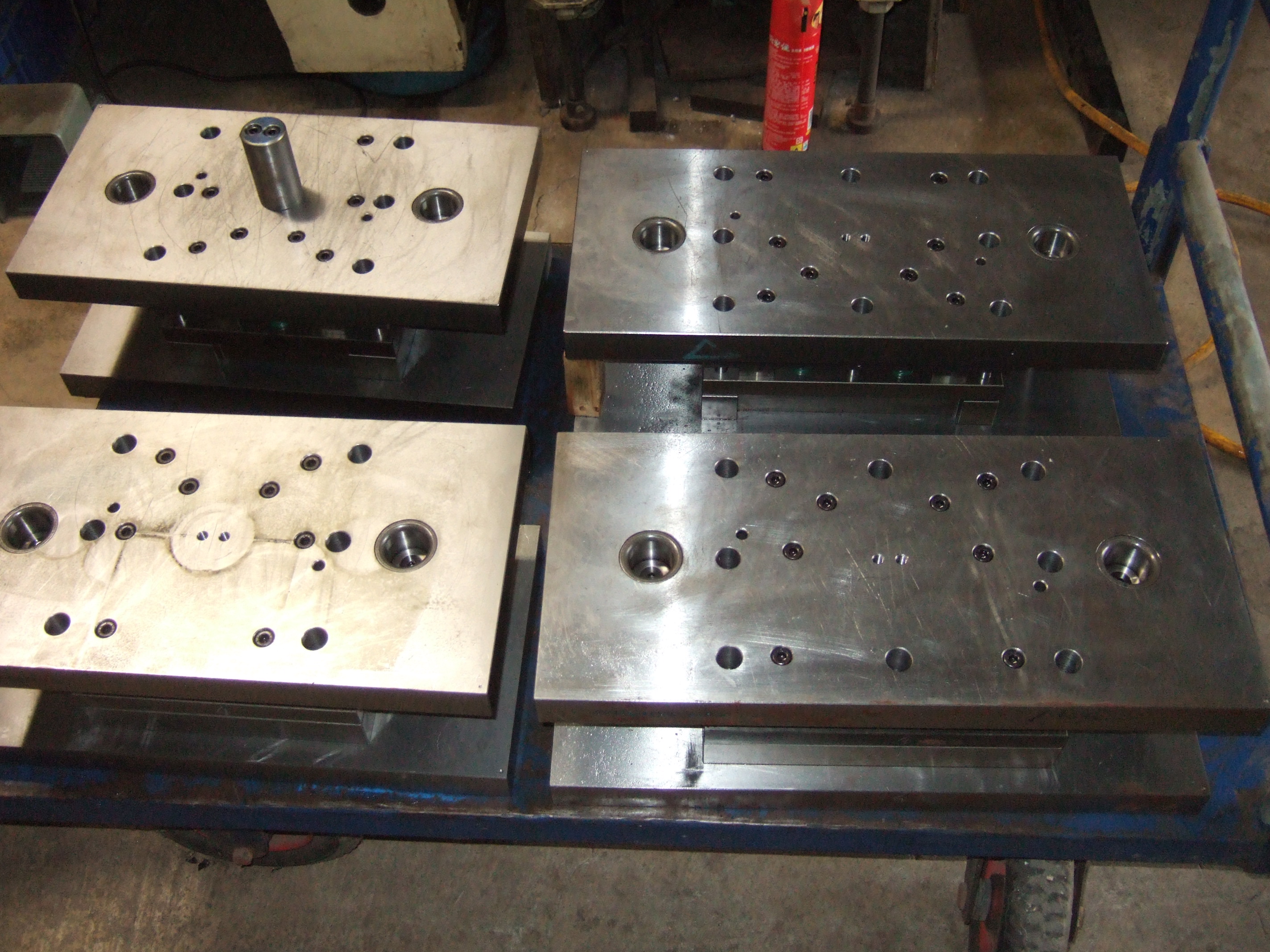 -- Injection Plastic Tooling is our core business --------
Injection plastic tooling manufacturing is the core business of Intertech. Our annual injection mold output capacity is 300 sets molds. We manufacture many kinds of injection mold for OEM project components, customized project components, automobile components, plastic lighting components, industrial technical parts components, home appliances components, electrical parts components and plastic medical parts components.. etc in Taiwan.
(Send your 2D, 3D now to get our quick quotation! )
-- Our Mold design, Mold Engineering Power --------
For our mold design capability, up to request, we use mold flow analysis to help customer to analysis whether their parts design can carry out qualified product or not in mold and in real production! Also, from above analysis, we can check whether the parts will get deformed or not. By doing such, we successfully help customer to find out the problem and solve the problem before making the actual mold and good economic production efficiency. By doing such, we raise up the mold trial successful rate and decrease a lot of project development time and even we reach the mold trial success at one time.

(Send your 2D, 3D now to get our quick quotation! )
-- German, Japan Mold Steel, Easy Production Design -------

For our injection plastic tooling mold steel, we mainly use P20, H13, stainless steel mold steel which are imports from Japan and Germany only. Our expertise is to design the most optimized injection mold production efficiency and performance for fitting customer's plastic injection molding machine. Our high precision injection mold level keeps customer operate this injection mold with only simple maintenance. We have many key injection mould customers from worldwide countries. Welcome to contact us for any injection mold fabrication support !
(Send your 2D, 3D now to get our quick quotation! )
-- Mold Development & Molding Service --------
We develop the mold and making production molding service for customer. Mass Production project
and low quantity project welcome, molding with customer's logo is available. Assembly and packing service is available.
(Send your 2D, 3D now to get our quick quotation! )
-- Expert of Plastic, Silicone & Metal Punch Project --------
Intertech is an very rare supplier who knows all technical and application knowledge covering for plastics, silicone, LSR and metal punch materials.
Main Export Market
Canada ,Denmark ,EUROPE ,Germany ,Netherlands ,Sweden ,United States
Payment Details
Payment Terms:TT ,L/C ,PayPal
Minimum Order:1 Sets
---
You may also like
Recommendations
---
Small Order Recommendation